Heitmanis Law Group, PLLC was founded by George Heitmanis in 2009. After spending over twenty years at a prestigious local law firm, Mr. Heitmanis made the decision to go into private practice. His focus at Heitmanis Law Group continues to be providing superior legal services to each client. Mr. Heitmanis and his staff strive to provide superior services and representation to each client.

George J. A. Heitmanis: CEO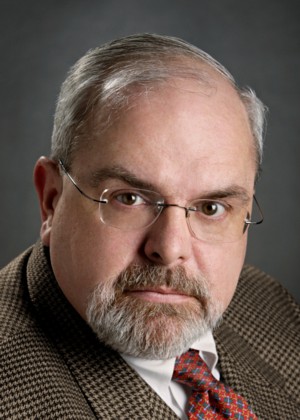 George Heitmanis is CEO of Heitmanis Law and an experienced trial attorney, representing individuals, corporations and municipalities before state and federal courts and administrative agencies
read more about George Heitmanis
Eugene R. Hamlin: Attorney
Eugene R. Hamlin is a knowledgeable attorney specializing in wills and trusts and decedent estates. Mr. Hamlin is highly respected among attorneys and judges in the Metro-Detroit court systems and continues to excel in the area of probate law.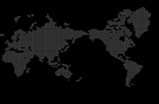 22201 Greater Mack Ave
St.Clair Shores, MI 48080
Email:
secretary@heitmanislaw.com
Office 586.285.4500
Fax 586.294.2480